FAQ
How much beef do I get?
Buying beef directly from a local farmer or ranchers often involves purchasing a half or quarter share of a live animal. Understanding roughly how much beef you will receive is a key to having a great experience and getting the value you seek.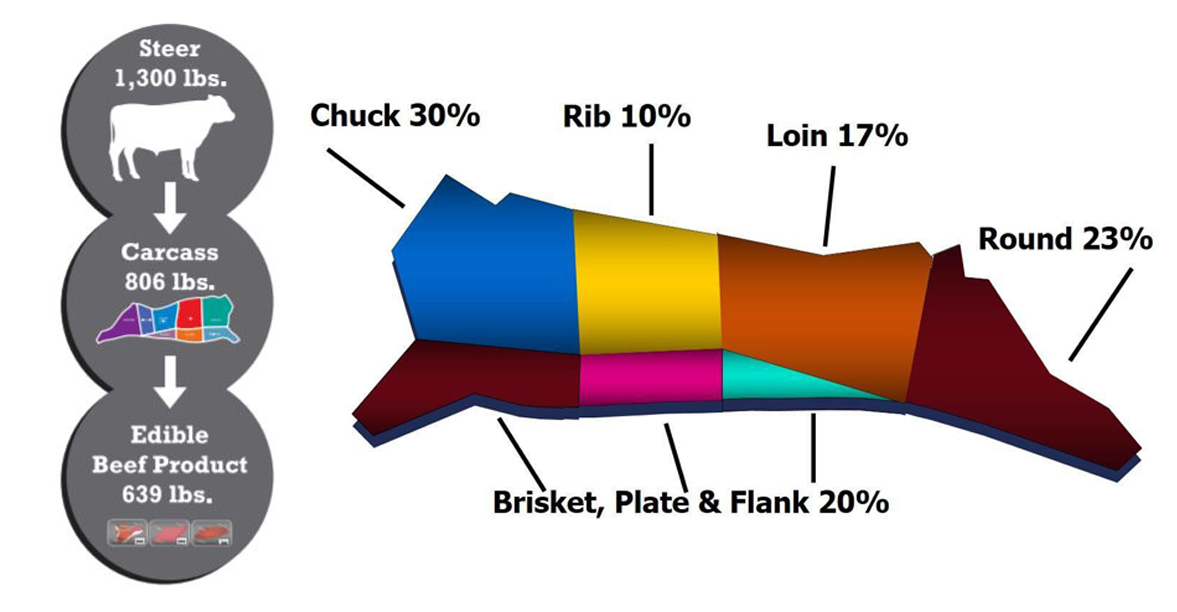 Icon Key
BQA Certified - Beef Quality Assurance is a program that trains farmers and ranchers on best practice cattle management techniques to ensure their animals and the environment are cared for within a standard set of guidelines and regulations across the U.S. beef industry.
Natural - A product containing no artificial ingredient or added color and is only minimally processed.
USDA Organic
Grass Fed - Animals spend their whole lives eating grass or forage.
Grain Finished - Animals spend the majority of their lives eating grass or forage and then are finished on grain.
Local Beef Directory
There are so many choices of beef and we want to help you find the best option for you and connect you with local purveyors. Use the tool below to find independent farmers, ranchers and butcher shops that sell beef directly to the public in your county.
Todd Jokisch
2323 Stice Rd., Ashland
217-473-8105
McCoy Farms- Matthew McCoy
8797 N St. Hwy 33, Palestine
618-554-4613
Redington Farms - Dennis Redington
8587 W Council Hill Rd, Galena
815-777-0614
Harvest Hills Farm - Michael O'Mara
4062 Rodden Road, Hanover


Barron Road Herefords
Mike Thompson
Maple Park, IL 60151
630-335-9647
[email protected]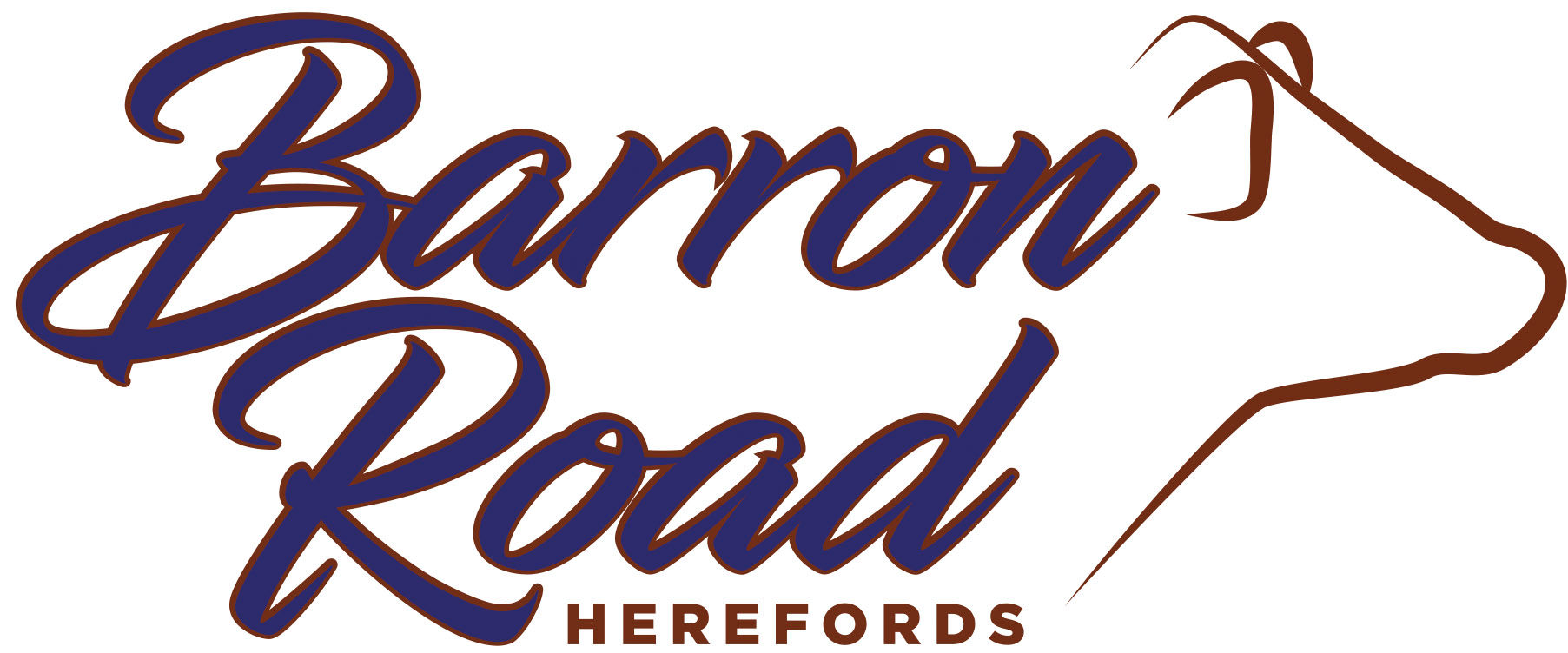 Straughn Farm Inc- Alexander Straughn
293 N Polar St., Manteno
RLA Angus
Allie Pfalzgraf
Streator, IL 61364
815-822-0506
[email protected]
Natural
Grain Finished
Beef is available in individual cuts, quarters, halves and wholes. Please call with any requests!
Edward Ragsdale
4429 Frairwood, Alton
618-465-9430
Bremer Bros. - David Bremer
4277 Upper Salem Rd., Metropolis
618-524-5396
Moraine View land & cattle llc
Josh St. Peters
Arrowsmith, IL 61722
314-202-2325
[email protected]

BQA Certified
Natural
Grain Finished
Frost Farms
12735 Markert Ave., Tallula
217-634-4395
Gehrke Family Farms- Jason Gehrke
8742 Hedge Rd., Byron
815-234-7821
Hickory Ridge Farm- Paul & Mike Burrs
5254 W Edgewood Rd., Grand Detour
815-973-3795
Mike Endress
10740 Antioch Rd., Tremont
309-925-5749