Programs & Events
The Illinois Beef Association helps facilitate programs and events that serve our members and promote the viability of the beef industry in Illinois or build demand for beef through education, communication and marketing.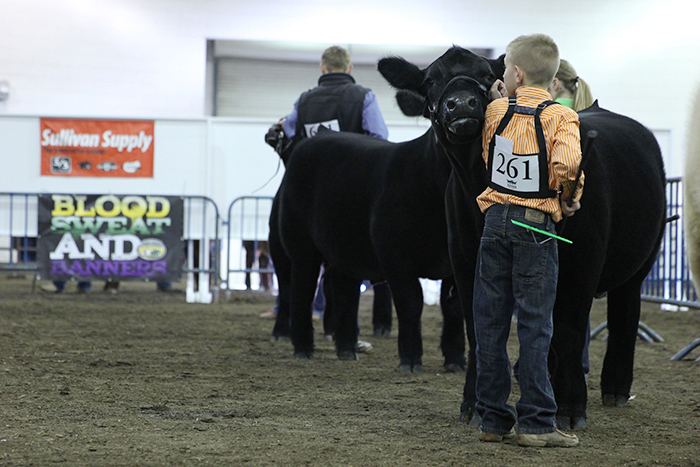 illinois Beef expo
The Illinois Beef Expo is an annual event held the last full weekend of February at the Illinois State Fairground in Springfield, Illinois. One of the premier cattle events of the Midwest, the event hosts multiple sales, a junior show for Illinois exhibitors, and a large industry trade show.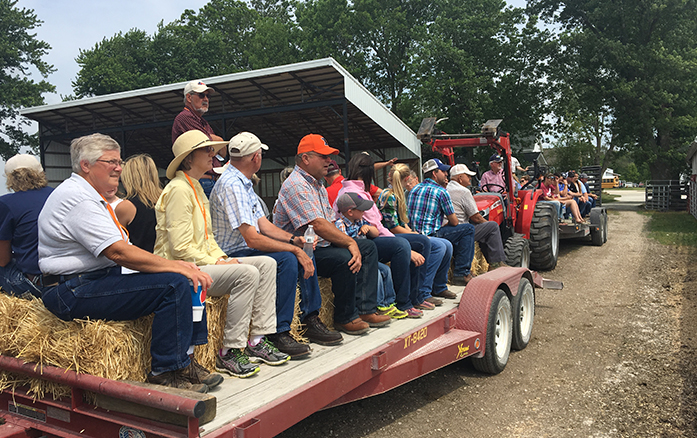 iba summer Conference
Cattlemen are operating at a time where management is crucial in turning risk into potential reward. So, where are the opportunities? What are the issues producers are facing and need to manage? How do producers do that successfully? All of those questions and more will be answered at the IBA Summer Conference through educational sessions, tours, and with a large industry trade show.
Information Coming Soon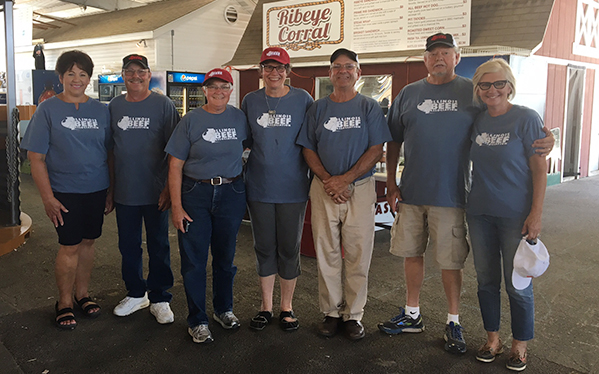 illinois state fair
Whether you're there for showring activities, to volunteer at the IBA Ribeye Corral, or just to take in the sights - the Illinois State Fair has something for everyone.