2023-2024 Cattlemen Connect Education Series
---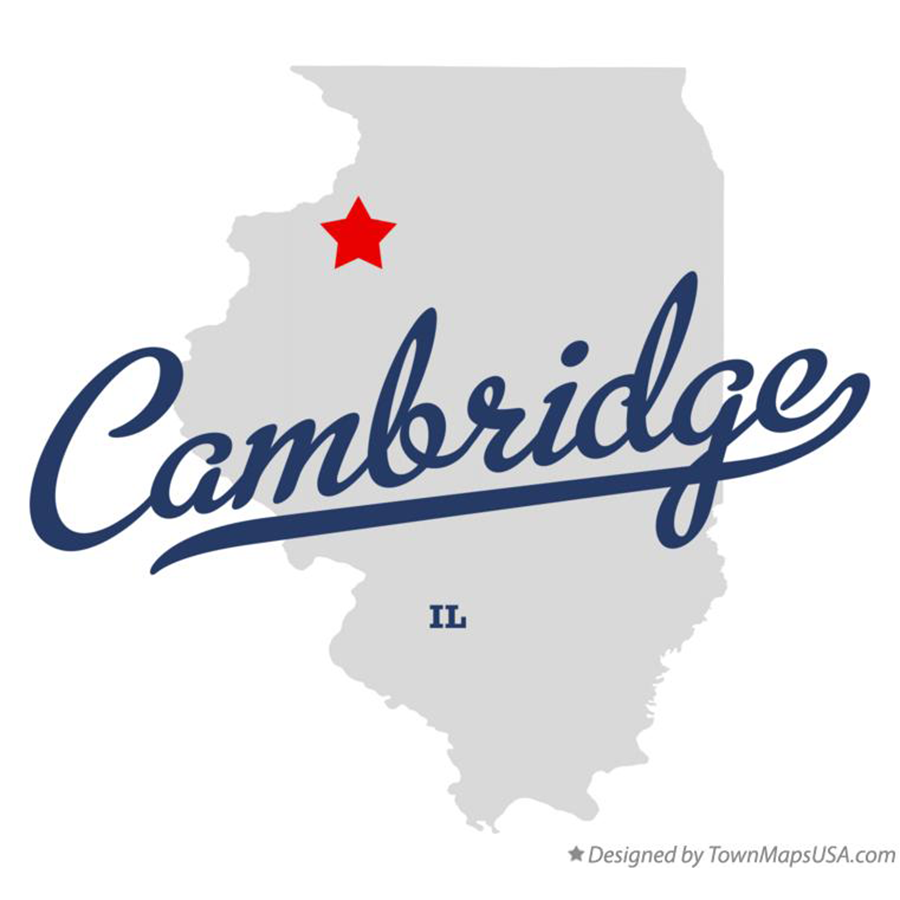 Northern Illinois CCES Meeting
The BlackRidge | December 5, 2023
Returns in the cattle business are determined by two main factors: managing inputs, and entering the marketplace at the right time. With a high level of market uncertainty going into 2024, both components are more important than ever. Come to Cambridge to hear a discussion on the following topics to ensure maximum returns in your operation!
Mitigate Your Risk within the Cattle Business with Ross Bronson, Redd Summit Advisors
Managing Cattle in Winter Conditions with Travis Meteer, State Beef Extension Specialist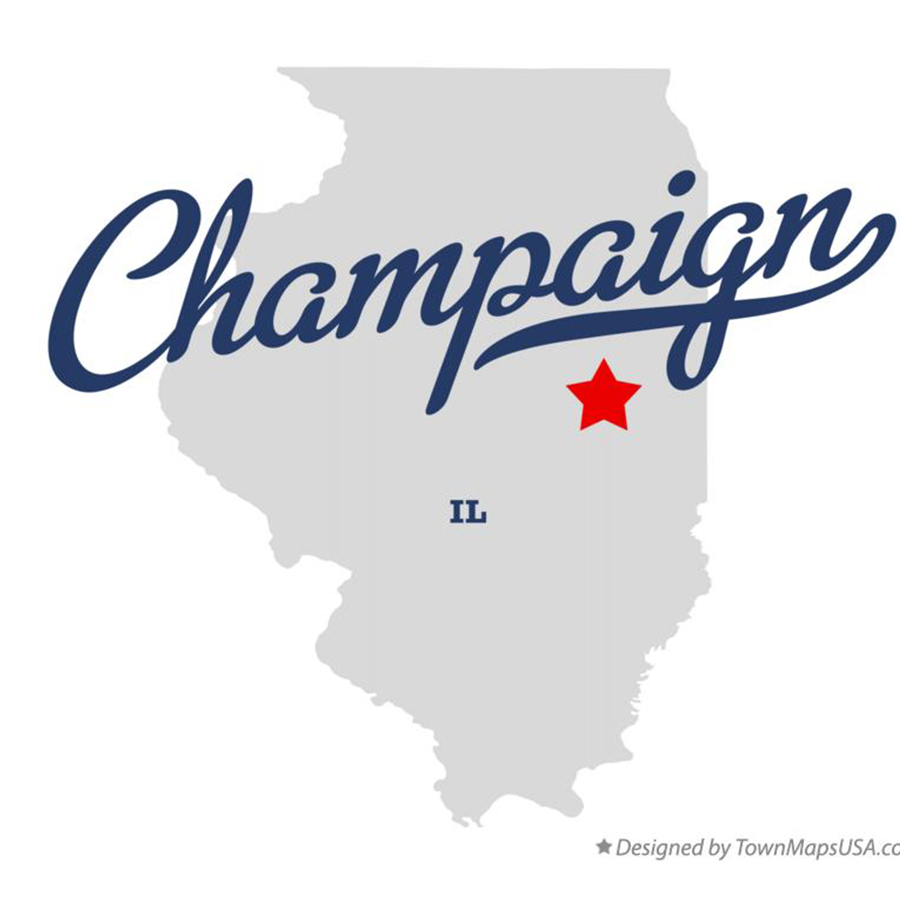 Central Illinois CCES Meeting
Champaign County Farm Bureau | November 29, 2023
Peak calving season is just around the corner here in Illinois. With fewer and fewer trained cattle veterinarians in the countryside, come to Champaign to brush up on the basics of calving. Things like, what to have on hand, when to intervene, how to handle abnormal calving situations, and more will be covered. Hear from the experts, and enter into calving season with increased confidence.
Calving 101 with Dr. Jason Walker, DVM
Vaccinations for the Cow and Calf with Dr. Tessa Marshall, BVSc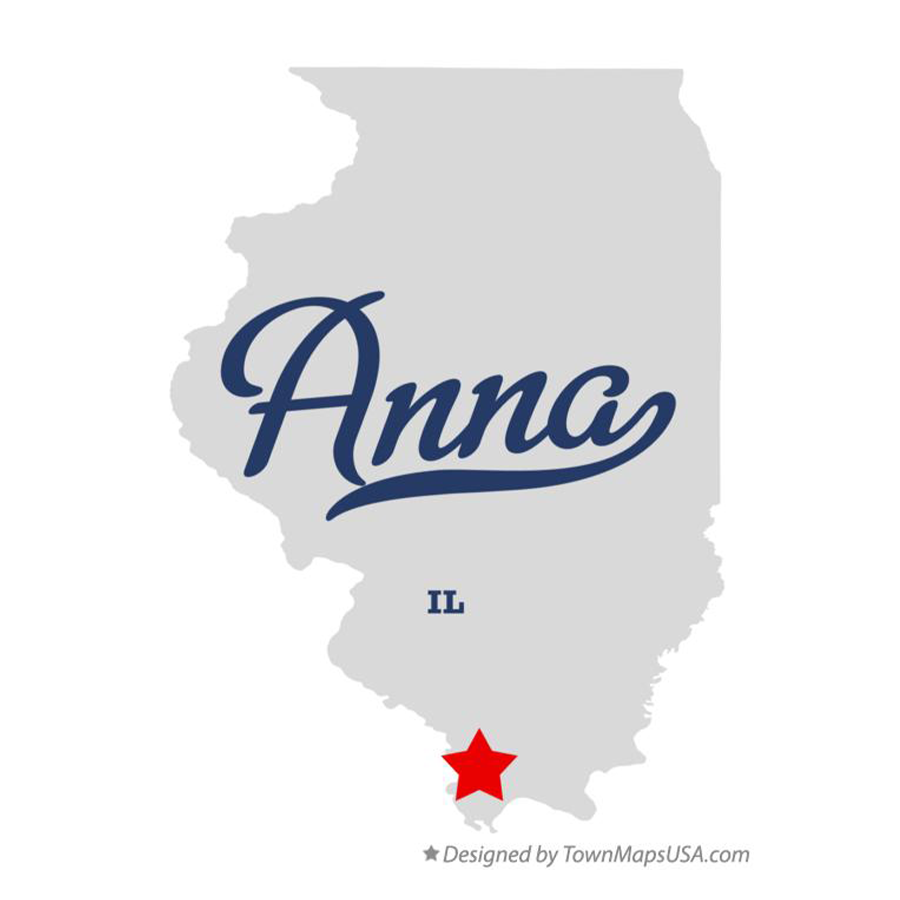 Southern Illinois CCES Meeting
anna first Christian church | April 13, 2024
Come mid-April, the grass will be turning green, and the days of feeding cattle will hopefully come to a close. Make plans to join us in Anna for a discussion with the Grazing Lands Coalition of Illinois on implementing a sustainable grazing program for the spring, summer, and fall. Plus, get to tour small and large cattle operations with strong grazing programs already in place.
Building a Strong Grazing Program with TBD
Pasture Walk & Farm Tours at TBD
2022-2023 Cattlemen Connect Education Series
---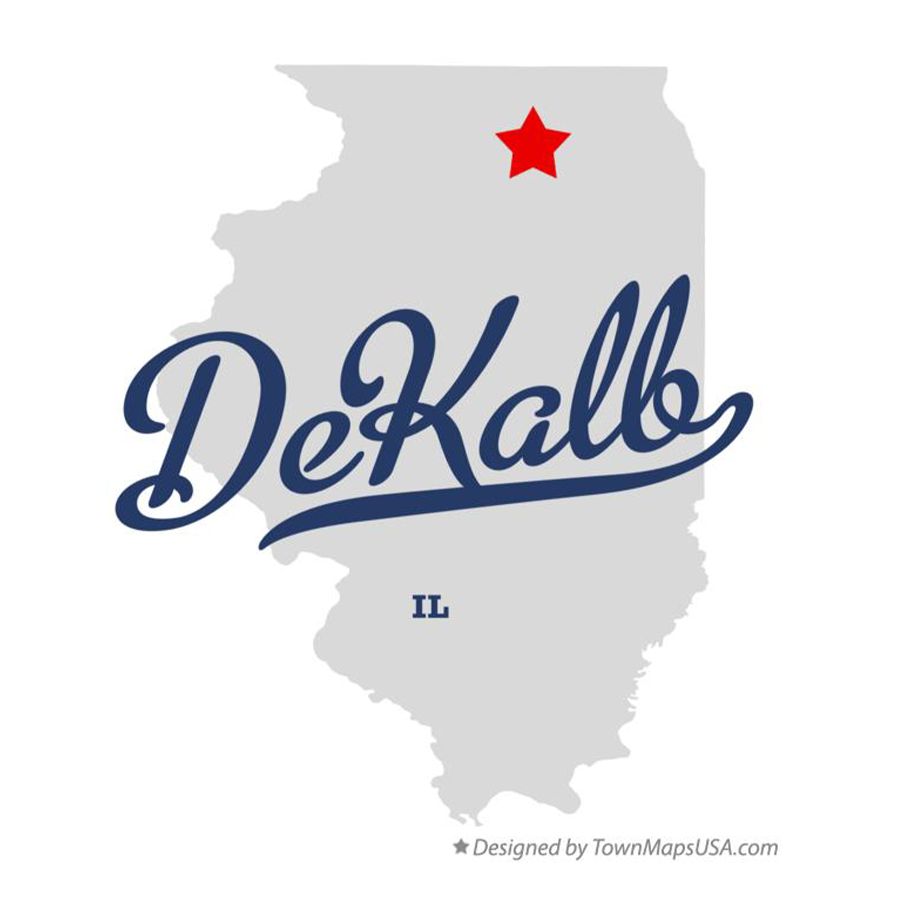 Northern Illinois cces meeting
DekaLb County Farm Bureau | DECEMBER 6, 2022
Regulatory Site Inspection: What to Know with Tasha Bunting, Illinois Farm Bureau & Lauren Lurkins, Illinois Farm Bureau
The Climate of the Cattle Feeding Industry: 2023 and Beyond with Dr. Galen Erickson, University of Nebraska-Lincoln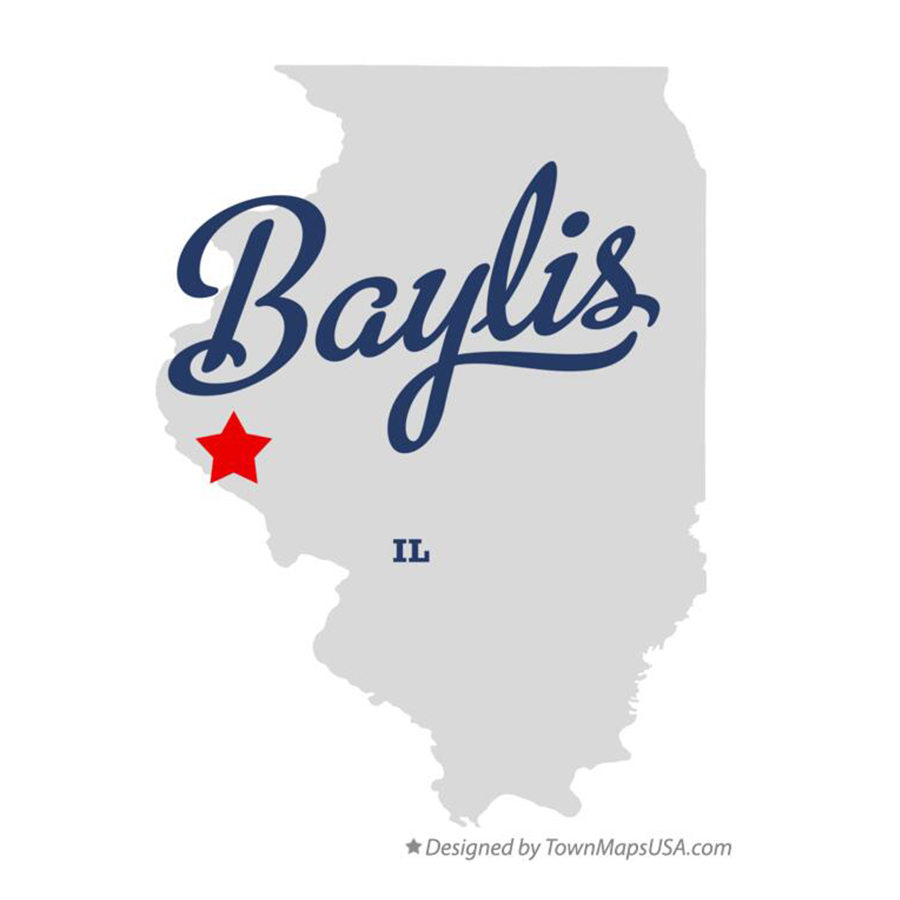 Central IL CCES Meeting
John Wood Community College Ag Education Center | JANUARY 19, 2023
Effects of Nutrient Restriction: 1st Calf Heifers & Second Parodies with Dr. Allison Meyer, University of Missouri
Winter Feeding: Managing Costs & Meeting Maintenance Requirements with Dr. Dan Shike, University of Illinois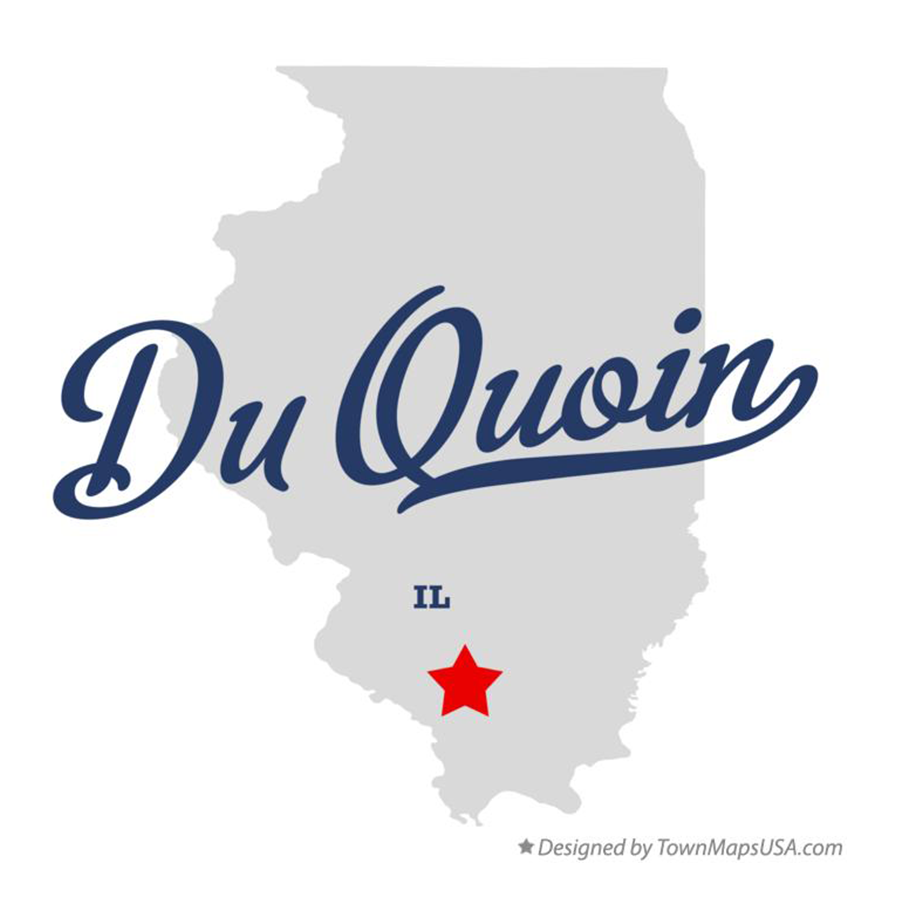 Southern IL CCES Meeting
Duquoin State Fairgrounds | September 1, 2023
Managing Pastures in Southern Illinois, and Available Resources with Rachel Walker, Corteva
Stockpile Grazing Management Systems, 2021 State Check-Off-Funded Research Results with Ph.D. Student Kylie Ewing, University of Illinois
THE DETAILS:
3:30-4:00 p.m. Registration
4:00-4:45 p.m. Session I
4:45-5:00 p.m. Questions & Break
5:00-5:45 p.m. Session II
5:45-6:00 p.m. Questions & Break
6:00-7:00 p.m. Catered Meal
Cattlemen Connect Registration

Please call the IBA office with any questions! (217) 787-4280