2023-2024 Cattlemen Connect Education Series
---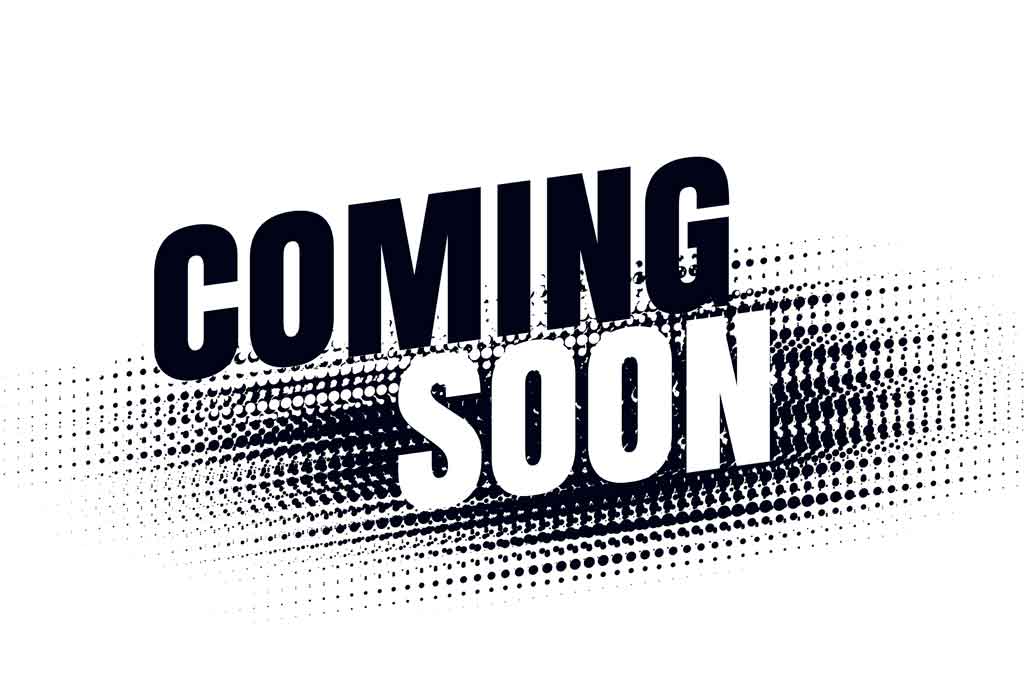 Northern Illinois CCES Meeting
Location | Date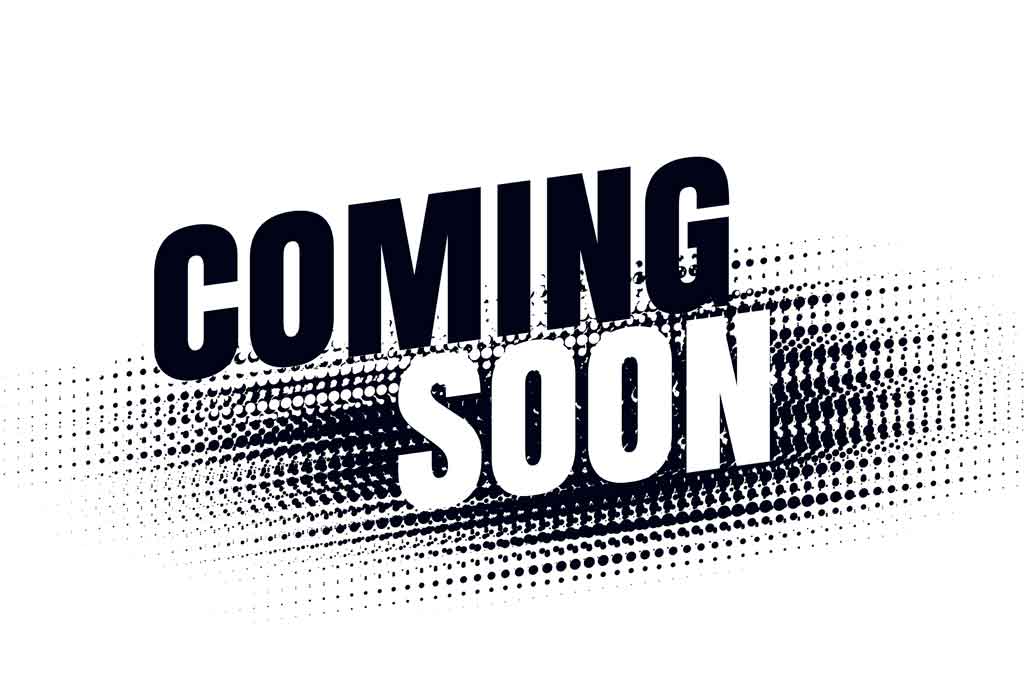 Central Illinois CCES Meeting
Location | Date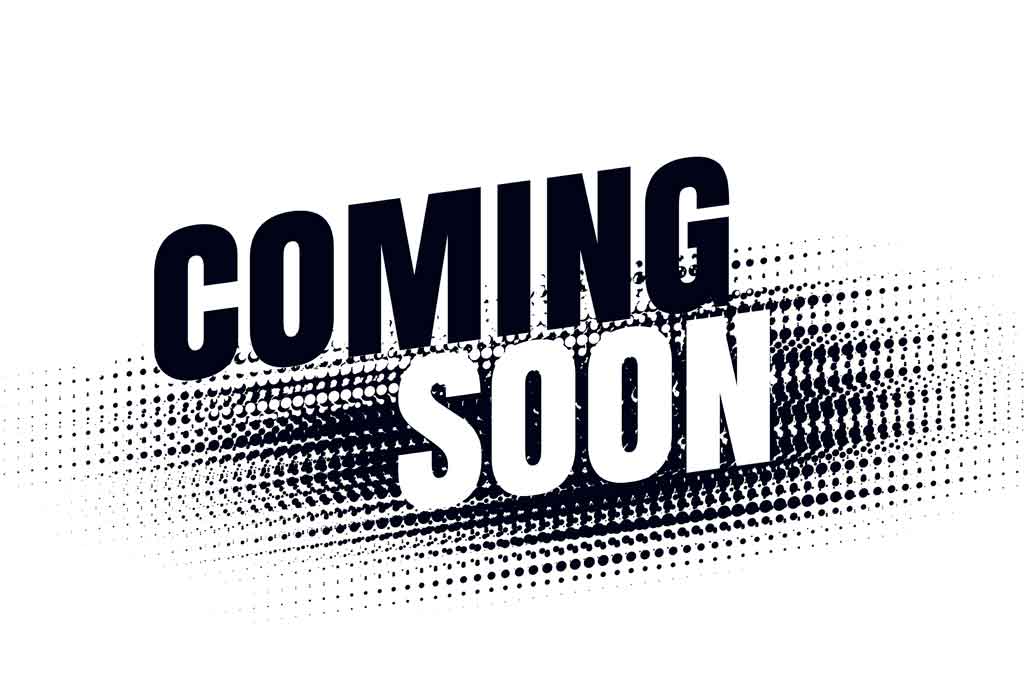 Southern Illinois CCES Meeting
Location | date
2022-2023 Cattlemen Connect Education Series
---
DEKALB COUNTY FARM BUREAU
SYCAMORE, IL | DECEMBER 6, 2022
Join us at the DeKalb County Farm Bureau office on Tuesday, December 6th to hear from speakers on the following topics:
Regulatory Site Inspection: What to Know
The Climate of the Cattle Feeding Industry: 2023 and Beyond
JOHN WOOD COMMUNITY COLLEGE AG EDUCATION CENTER
BAYLIS, IL | JANUARY 19, 2023
Come to the JWCC Agricultural Education Center on Thursday, January 19th to discuss cow-calf production relevant subjects including:
Effects of Nutrient Restriction: 1st Calf Heifers & Second Parodies
Winter Feeding: Managing Costs & Meeting Maintenance Requirements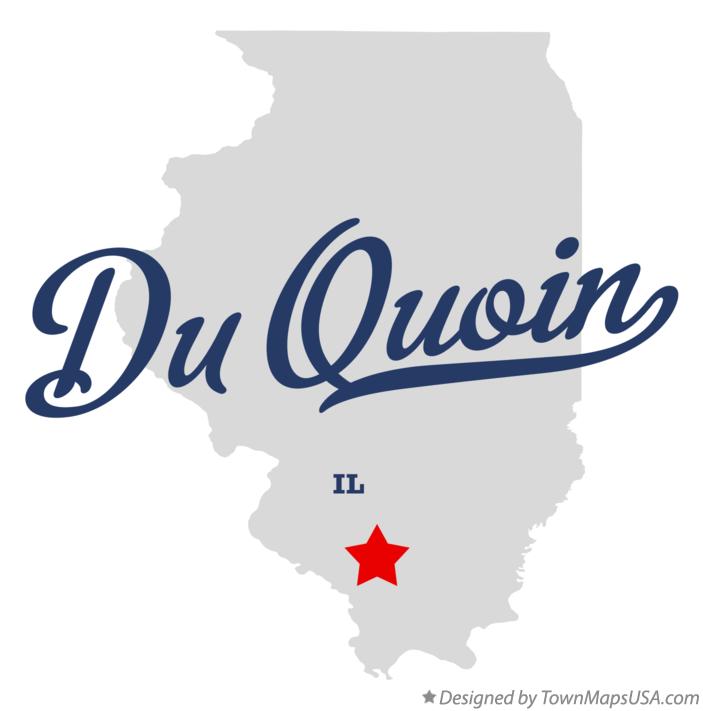 DuQuoin State Fair
Duquoin, IL | September 1, 2023
Join us at the DuQuoin State Fairgrounds on Friday, September 1st to hear from pasture and rangeland specialists and researchers. Session topics will consist of the following:
Managing Pastures in Southern Illinois, and Available Resources
Stockpile Grazing Management Systems, 2021 State Check-Off-Funded Research Results
NOTE: Current Illinois Beef Association members will pay for parking on the DuQuoin State Fairgrounds, and receive free admission to the CCES Meeting. Non-Members will pay for parking and $10 admission to the CCES Meeting.
THE DETAILS:
3:00-3:30 p.m. Registration
3:30-4:30 p.m. Session I
4:30-4:45 p.m. Break
4:45-5:45 p.m. Session II
5:45-6:00 p.m. Break
6:00-7:00 p.m. Catered Meal
Cattlemen Connect Registration

Please call the IBA office with any questions! (217) 787-4280