Farming with Faith and Family
It's a commitment to family and agriculture, plus the notion of doing your best to achieve balance that fosters a successful farming operation. This applies to the Kassing family, for whom the cattle business is truly a way of life. When Bob Kassing's parents cleared the ground on their farm near Mount Sterling, IL, they also cleared a path for their family to build generations of agricultural heritage.
Farming is the only thing Bob has ever known. He started farming right out of high school in 1967; continuing the tradition of raising cattle started by his great-grandfather.
Bob and his three sons AJ, Aaron and Brad, farm 1,200 acres of corn, soybeans and hay. They also manage their cow herd on roughly 400 acres of open and wooded pasture. His sons all help with the farm while juggling off-farm jobs and families with AJ being the primary hand with the cattle, and his daughter has ties to agriculture managing a veterinary clinic in Pittsfield. Bob's wife, Carolyn, is involved in the farming operation, and so is his 89-year-old mother, Corinne, who still has a say in day-to-day decisions. Just as important is the farm's long-time employee Steve "Golly" Golliher, who has worked with the family since 1983.
Bob is living out his dream farming with his family, appreciates that efforts of all of his children to continue the legacy and hopes they continue to farm as the future is resting in their hands.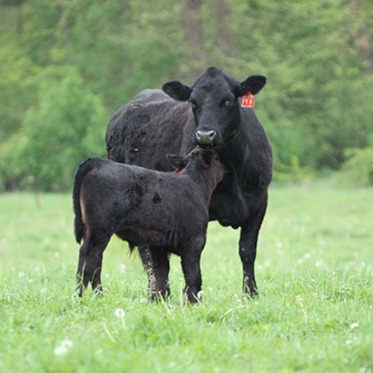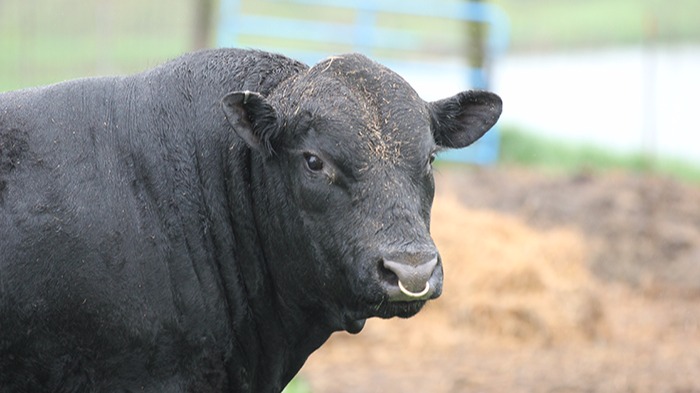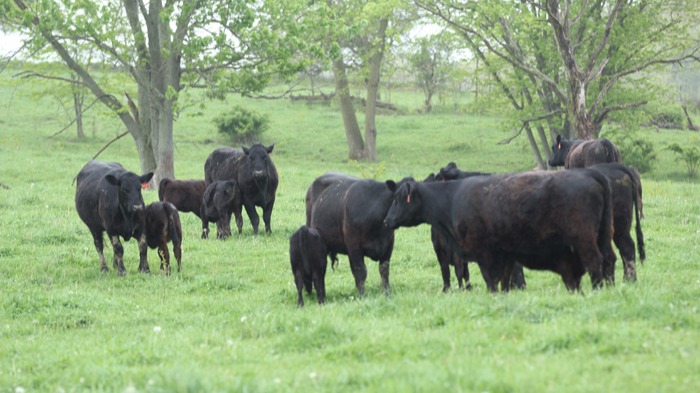 Crossbred Solution
The Kassings have a commercial crossbred cow herd with the cross coming from breeding Angus and Saler genetics. The Angus genetics add carcass merit to the calves that are marketed through a local auction market to eventually be finished and harvested as beef for consumers to enjoy. The Saler genetics have helped balance out their cow herd, which was critical to the farm's viability in the 1980s, and has added calving ease and calf vigor at birth.
While commercial producers must always focus on maximizing production from their land, caring for that land is incredibly important as well.