Illinois Beef Foundation
The Illinois Beef Foundation, Inc. was created by action of the Illinois Beef Association Board of Governors on November 20, 2015. The foundation is a non-profit corporation and operates exclusively for educational and charitable purposes within the meaning of Section 501(c) (3) of the Internal Revenue Code. The Illinois Beef Foundation, Inc.'s purpose is to engage in educational, promotional, and charitable activities dedicated to the improvement of beef production in Illinois and the social and financial advancement of beef producers in Illinois. The Foundation's primary purpose is to award college scholarships.
The affairs of the foundation are managed by its 10 member Board of Directors. The members of the Board of Directors include 4 members of the IBA Board of Governors nominated and elected by the IBA Board of Governors as well as 4 IBA members not serving on the IBA Board of Governors who are also nominated and elected annually by the IBA Board of Governors. The board also includes the IBA President serving as Chairman and the IBA Executive Vice President serving as a non-voting Secretary/Treasurer.
Applications will be reviewed by the Illinois Beef Foundation Board of Directors.

Illinois Beef Foundation Scholarship
The Illinois Beef Foundation is offering four $1,000 scholarships for the 2023-2024 academic year. The Foundation recognizes the incredible talent of young, beef industry enthusiasts and helps them achieve their educational goals. To be eligible, applicants must be a full-time college student or high school senior and from a family that is an IBA member actively involved in beef production.
Scholarship applications are open through February 15th, 2023.
2023 IL Beef Foundation Scholarship Recipients
---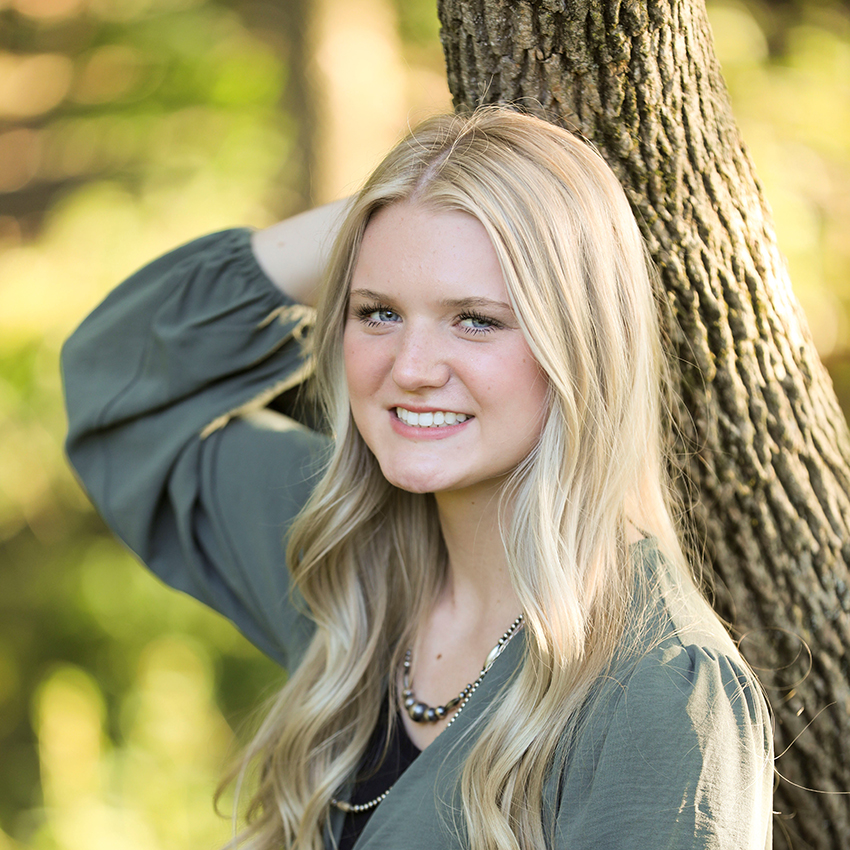 Reese Anderson
Chrisman, IL
Lauren Wolter
Aviston, IL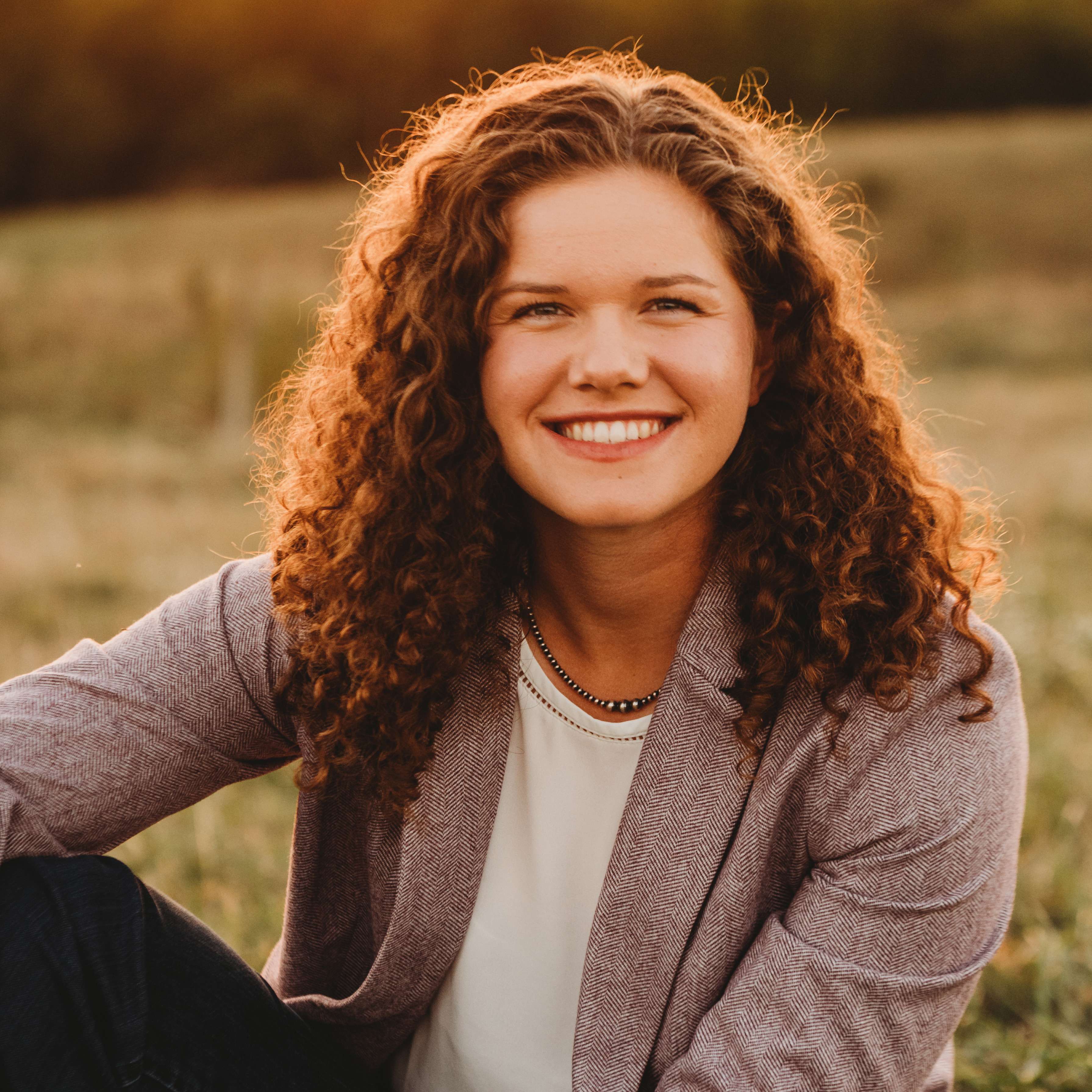 Anna Webel
Farmington, IL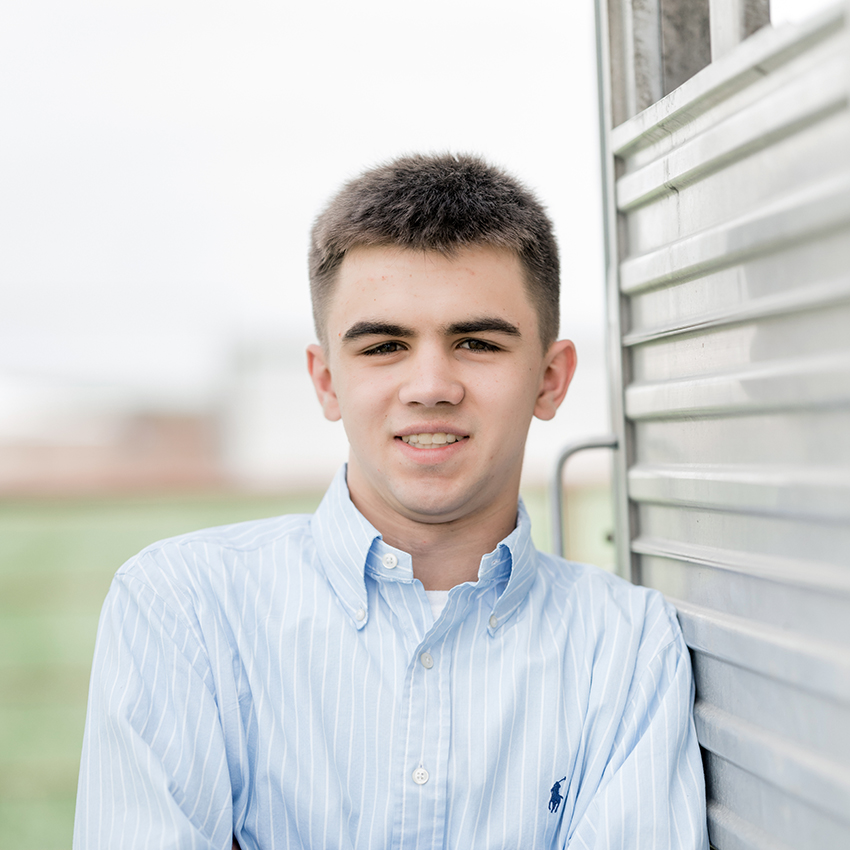 Adam Miller
Gridley, IL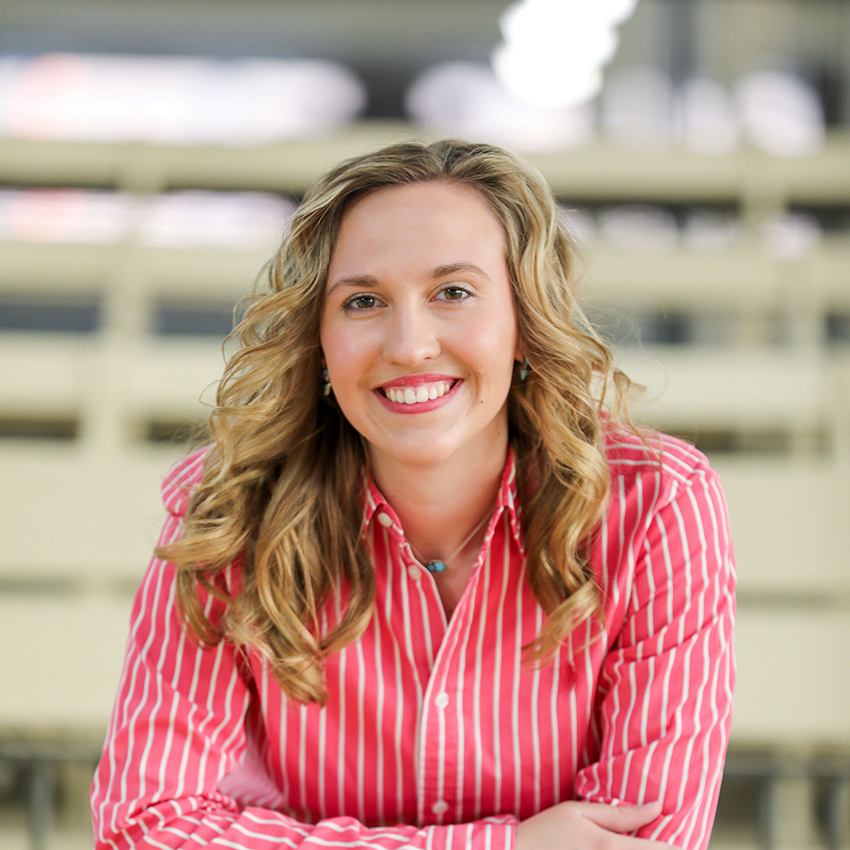 Lizzie Schafer
Owaneco, IL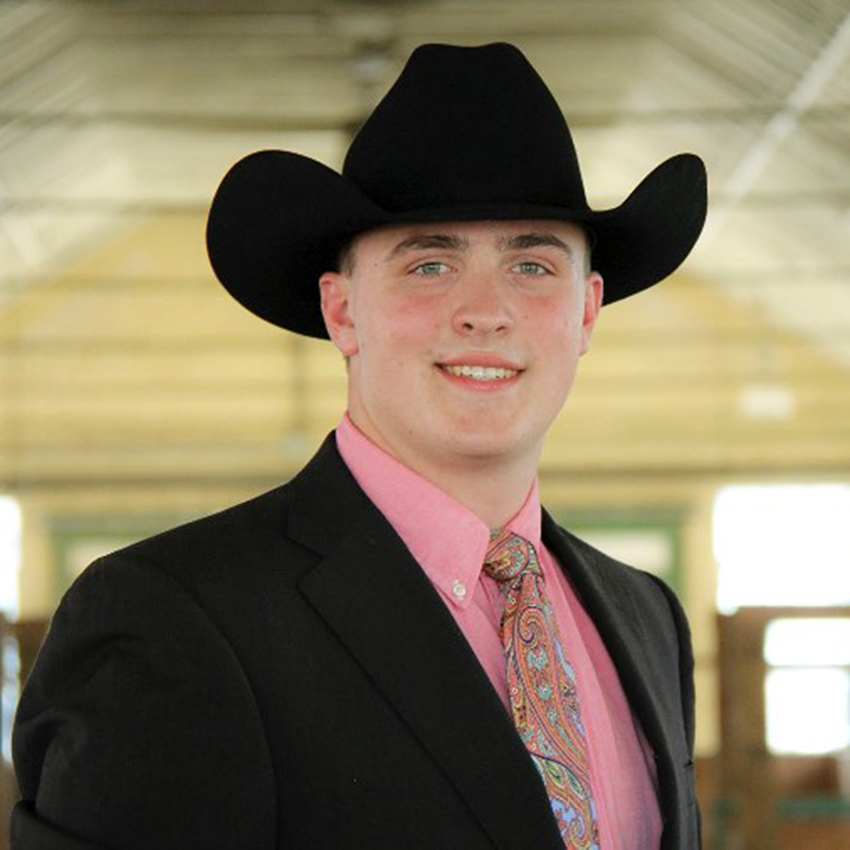 Eric Schafer
Owaneco, IL
Molly Biggs
Dixon, IL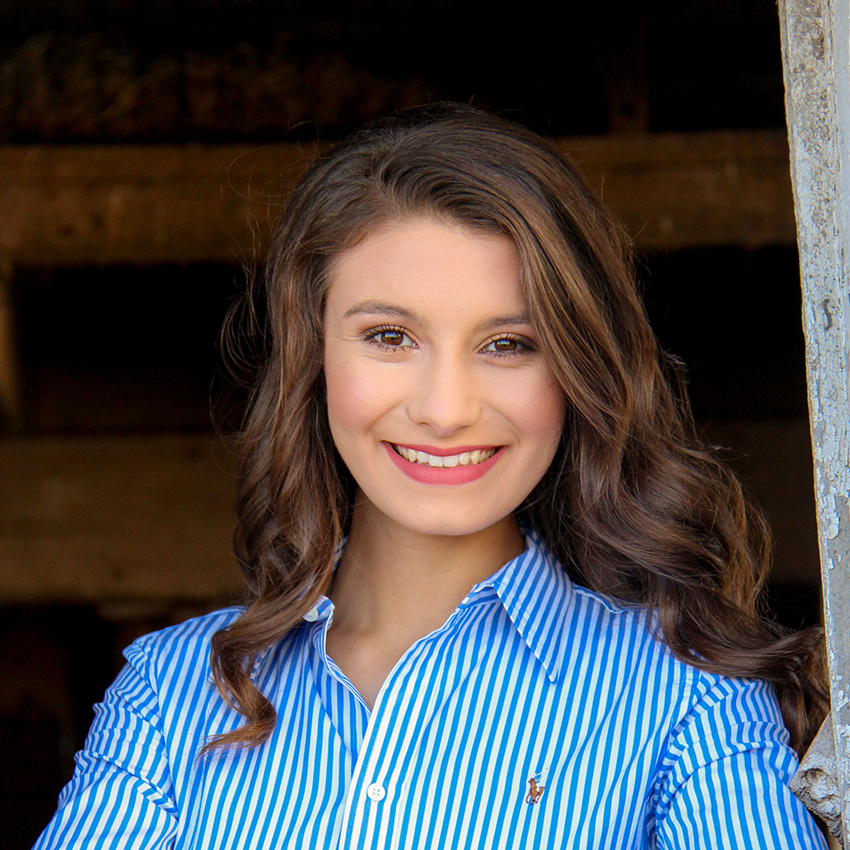 Paige Van Dyke
Louisville, IL