Illinois Junior Beef Tour
New for 2023!
Purpose:
Learn about careers within the beef industry in Illinois!
The Illinois Beef Association is proud to launch this first-year event, developed to help junior members identify a career path that interests them. Participants will tour lucrative cattle operations and industry hotspots. Each tour stop has been hand-selected to give participants a well-rounded look into the careers that exist within the cattle industry right here in Illinois. Tour participants will get a behind-the-scenes look into careers in academia, reproduction, risk management, nutrition, packing, and veterinary medicine, all to see what career opportunities could await them! Participants will also receive resume-building and interview tips. Our goal is to help IJBA members identify a career of interest and build their toolkit to ensure they are able to obtain that career for the long-term sustainability of the Illinois cattle industry.
WHEN:
May 31-June 1, 2023

**Stay tuned for 2024 dates!**
ELIGIBILITY:
IJBA member, 15-21 years old
Cost:
Free to IJBA members!
---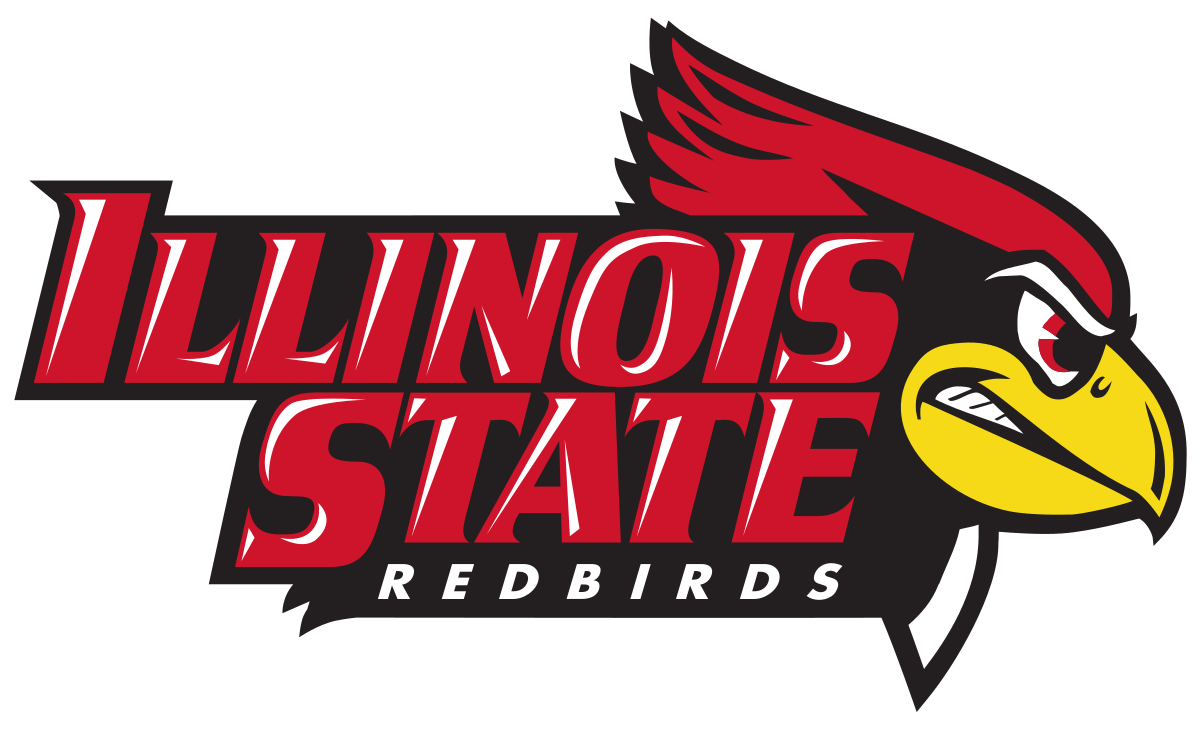 Stop #1
Illinois State University
Learn about careers in academia, the growing ISU Agriculture Program, tour the University, and hear from industry professionals.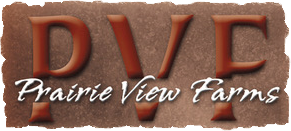 Stop #2
Prairie View Farm
Visit with a family that needs no introduction. The Miller family has an elite cow herd and sage business advice for young adults. Learn about cow families, bovine reproduction, and more!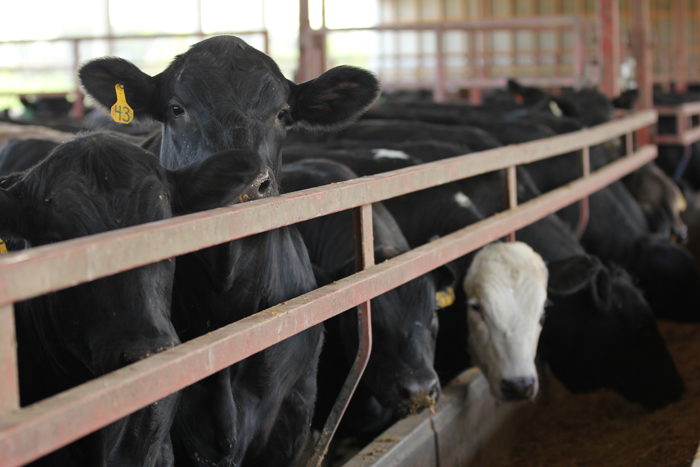 Stop #3
The Duzan Agency & Cattle Backgrounding
Thinking outside the box has kept Dave Duzan in the cattle business his entire life. Learn about opportunities that exist in multiple areas of the beef industry.

Stop #4
Earlybird Feed & Fertilizer
Receive the inside "scoop" from nutritionists, feed salesmen, and the marketing team at Earlybird Feed and Fertilizer.

Stop #5
Raber Packing Co.
An entire industry that is critically important to the cattle industry. Get a tour of Raber Packing Co.'s state-of-the-art facilities and hear from the owner, Buddy Courdt.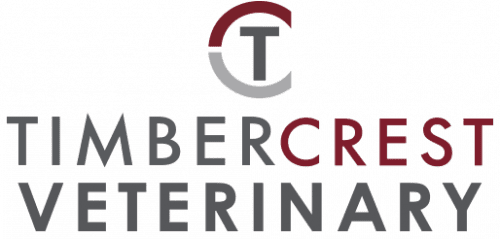 Stop #6
Timbercrest Veterinary Services
Hear about the realities of pursuing a career in animal medicine, the importance of a herd health plan, and more!