2021 IBA President and Vice President Nominations
Applications are being accepted until end of business on Monday, May 10. Interested candidates should complete the application and return it to [email protected] at their earliest convenience. To be considered for the office of President or Vice President, applicants must be a member of IBA in good standing and need to be a current or former member of the Board of Governors.
This year's Nominating Committee is Chaired by Past President Joni Bucher, and includes members: Terry Boydstun, Cimeron Frost, Jay Miller, Justin Rahn and Shannon Welsh. The committee will meet with applicants mid-May here at the office in Springfield. This group will slate the nominations for elections during our 2021 Summer Conference and Annual Meeting scheduled for Tuesday, June 8, in East Peoria.

Dr. buzz iliff
President
Wyoming, IL
Dr. Paul Walker
Vice President
Danvers, IL
Dr. Jay Miller
Chairperson
Atlanta, IL
dave Duzan
Vice Chairperson
Lexington, IL
Shannon Welsh
Secretary/Treasurer
Blandinsville, IL
Jarad Carroll
District 1
Mt. Carroll, IL
1st Term Expires: 2019
2nd Term Expires: 2022
jake perino
District 2
Deer Grove, IL
1st Term Expires: 2022
2nd Term Expires: 2025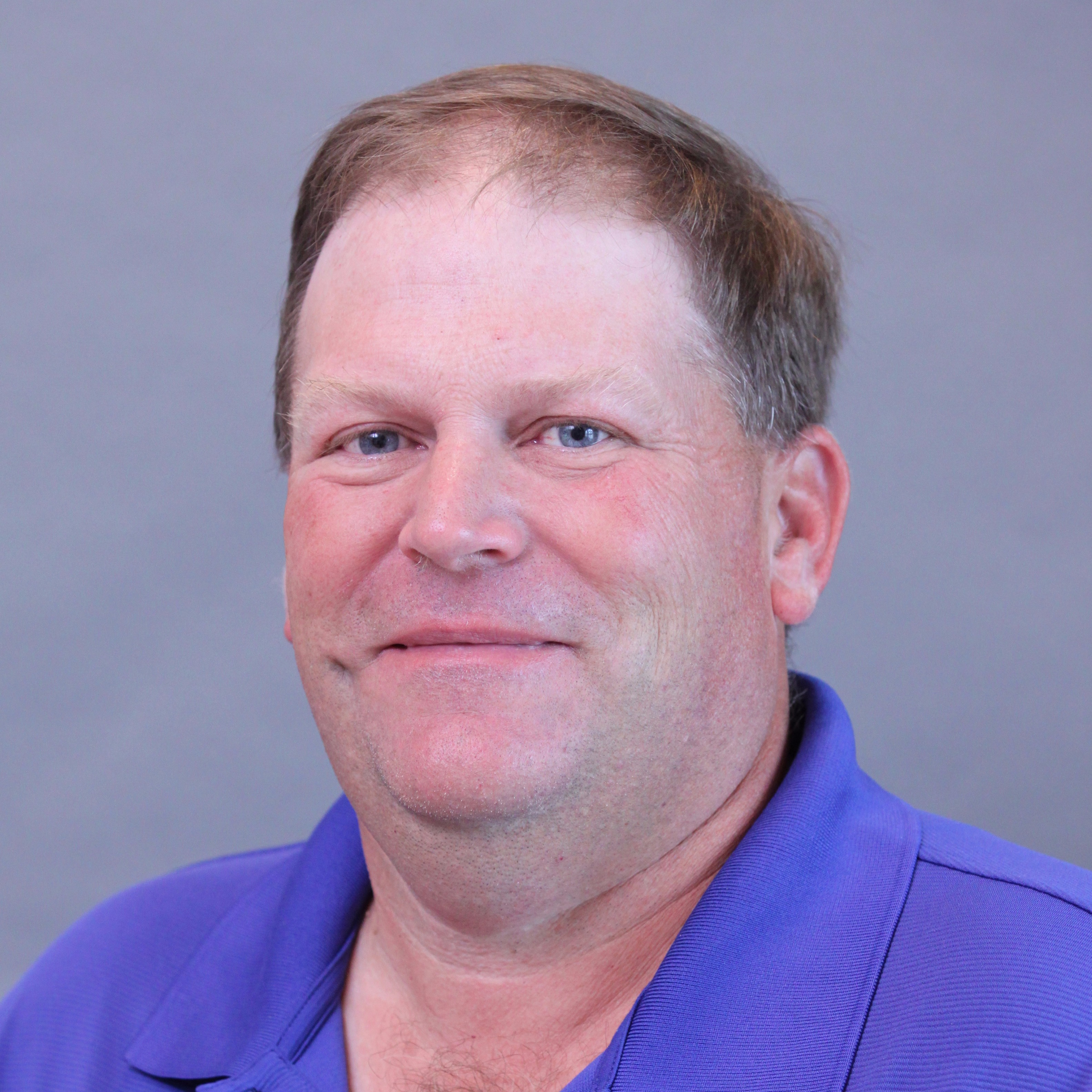 jim sundberg
District 3
Mendota, IL
1st Term Expires: 2020
2nd Term Expires: 2023
Shannon Welsh
District 4
Blandinsville, IL
1st Term Expires: 2023
2nd Term Expires: 2026
betsy pech

District 5
Lincoln, IL
1st Term Expires: 2021
2nd Term Expires: 2024
Matt Witte
District 6
Heyworth, IL
1st Term Expires: 2022
2nd Term Expires: 2025
open
District 7
1st Term Expires:
2nd Term Expires:
Policy Directors - At Large
bruce betzold
Nokomis, IL
1st Term Expires: 2022
2nd Term Expires: 2025
Dr. Jay Miller
Atlanta, IL
1st Term Expires: 2018
2nd Term Expires: 2021
jake Fidler
Fairview, IL
1st Term Expires: 2022
2nd Term Expires: 2025
Dave Duzan
Lexington, IL
1st Term Expires: 2018
2nd Term Expires: 2021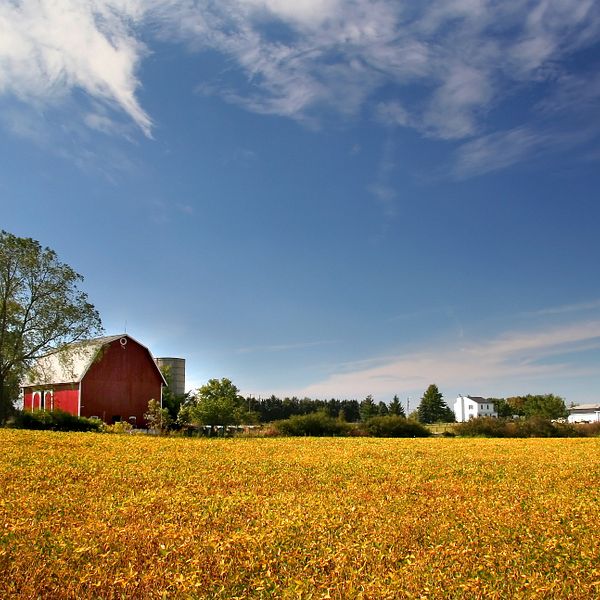 andy jones
Chapin, IL
1st Term Expires: 2020
2nd Term Expires: 2023
larisa willrett
Malta, IL
1st Term Expires: 2022
2nd Term Expires: 2025
Barney Gehl
Geneseo, IL
1st Term Expires: 2018
2nd Term Expires: 2021
Scott Wetzell
Chairperson
Tampico, IL

Justin Rahn
Vice Chairperson
Mt. Carroll, IL
Ken Dau
Secretary/Treasurer
Sheridan, IL
Justin Rahn
District 1
Mt Carroll, IL
1st Term Expires: 2019
2nd Term Expires: 2022
Lou Lamoreux
District 1
Lanark, IL
1st Term Expires: 2023
2nd Term Expires: 2026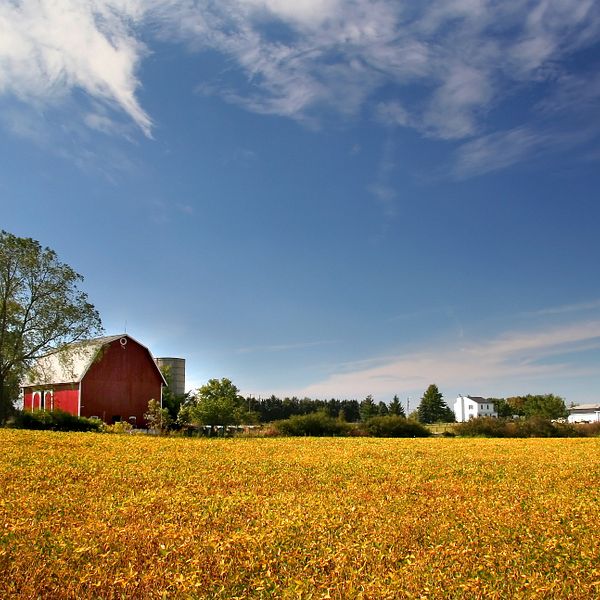 scott wetzell
District 2
Tampico, IL
1st Term Expires: 2020
2nd Term Expires: 2023
Bill Gebeck
District 2
Buda, IL
1st Term Expires: 2023
2nd Term Expires: 2026
Ken Dau
District 3
Sheridan, IL
1st Term Expires: 2019
2nd Term Expires: 2022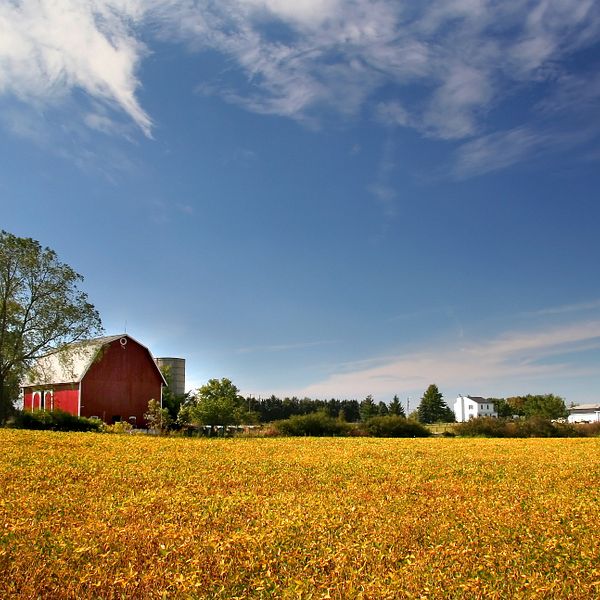 OPEN
District 3
OPEN
1st Term Expires:
2nd Term Expires:
Terry Boydstun
District 4
Abingdon, IL
1st Term Expires: 2019
2nd Term Expires: 2022
Thad Tharp
District 4
Monmouth, IL
1st Term Expires: 2023
2nd Term Expires: 2026
T.J. Curtin
District 5
Blue Mound, IL
1st Term Expires: 2019
2nd Term Expires: 2022
Darrin Smith
District 5
Alexander, IL
1st Term Expires: 2023
2nd Term Expires: 2026
chase brown
District 6
Warrensburg, IL
1st Term Expires: 2022
2nd Term Expires: 2025
Wendall Alwardt
District 6
Altamont, IL
1st Term Expires: 2023
2nd Term Expires: 2026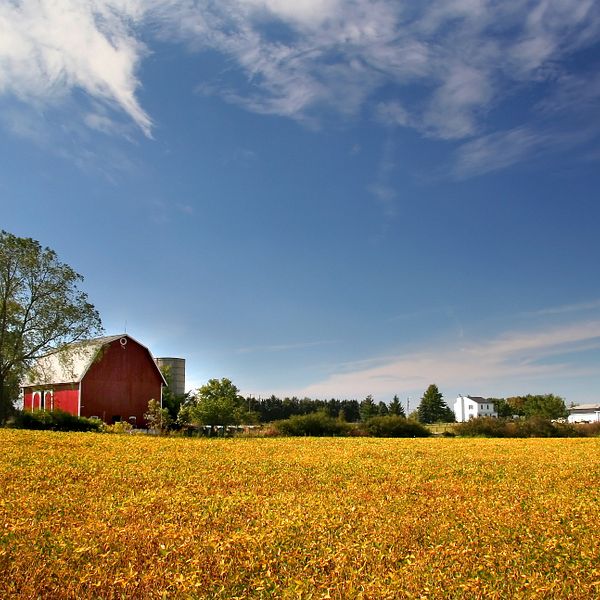 ed billingsley
District 7
Goreville, IL
1st Term Expires: 2020
2nd Term Expires: 2023
Jim Meller
District 7
Anna, IL
1st Term Expires: 2019
2nd Term Expires: 2022